Home Restoration in The DFW Metroplex
Home Restoration in The DFW Metroplex
Do you own a home that needs to be restored? You've come to the right place. At Tx Platinum Construction, our dedicated
home remodeling
contractors are at your service to renovate your home while preserving the features and elements that make it unique.
At Tx Platinum Construction, we go out of our way to exceed expectations on every job we undertake. No matter what shape your home is in, we can restore it artfully and efficiently so that it best serves your needs. We understand that restoring homes requires an eye for detail. That's why we take a thorough, meticulous approach to all we do. Best of all, our home restoration services are as flexible as they are affordable; just tell us what you're looking to achieve and what your budget is, and we'll come up with a plan.
Call us today to schedule an estimate and see what we can do for your home. We service The DFW Metroplex.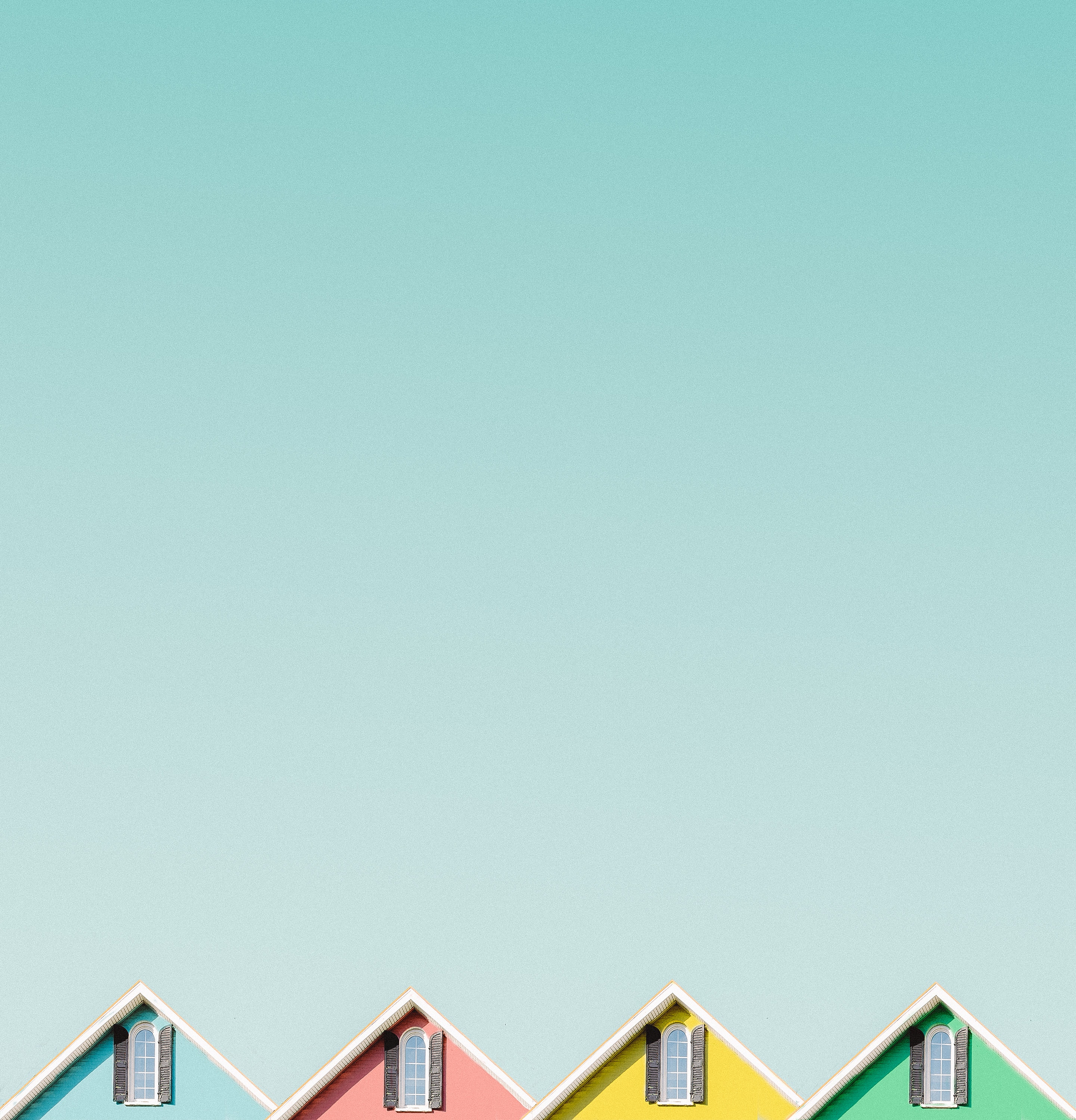 Mon - Fri: 7:00am - 10:00pm
Weekends: 7:00am - 7:00pm