Residential Roof Repair in The DFW Metroplex
Residential Roofing Repair in The DFW Metroplex
Are you experiencing problems with your roof? Perhaps it recently started leaking, or maybe it sustained damage after a recent storm. No matter the situation, if your roof is in need of repair, then the sooner you act, the better. And when you need a reliable team for residential
roof repair
in The DFW Metroplex, the company to call is Tx Platinum Construction.
By putting off your roof repair, you could end up causing extensive damage to your property on a whole. Why put your home at risk when Tx Platinum Construction offers prompt, reliable residential roof repair services? When you call us, we'll arrive on the scene quickly to assess the state of your roof and offer solutions for getting it fixed. And because we value our customers, we make it our business to keep our pricing reasonable and affordable.
For more information about our residential roof repair services or to schedule an estimate, call us today.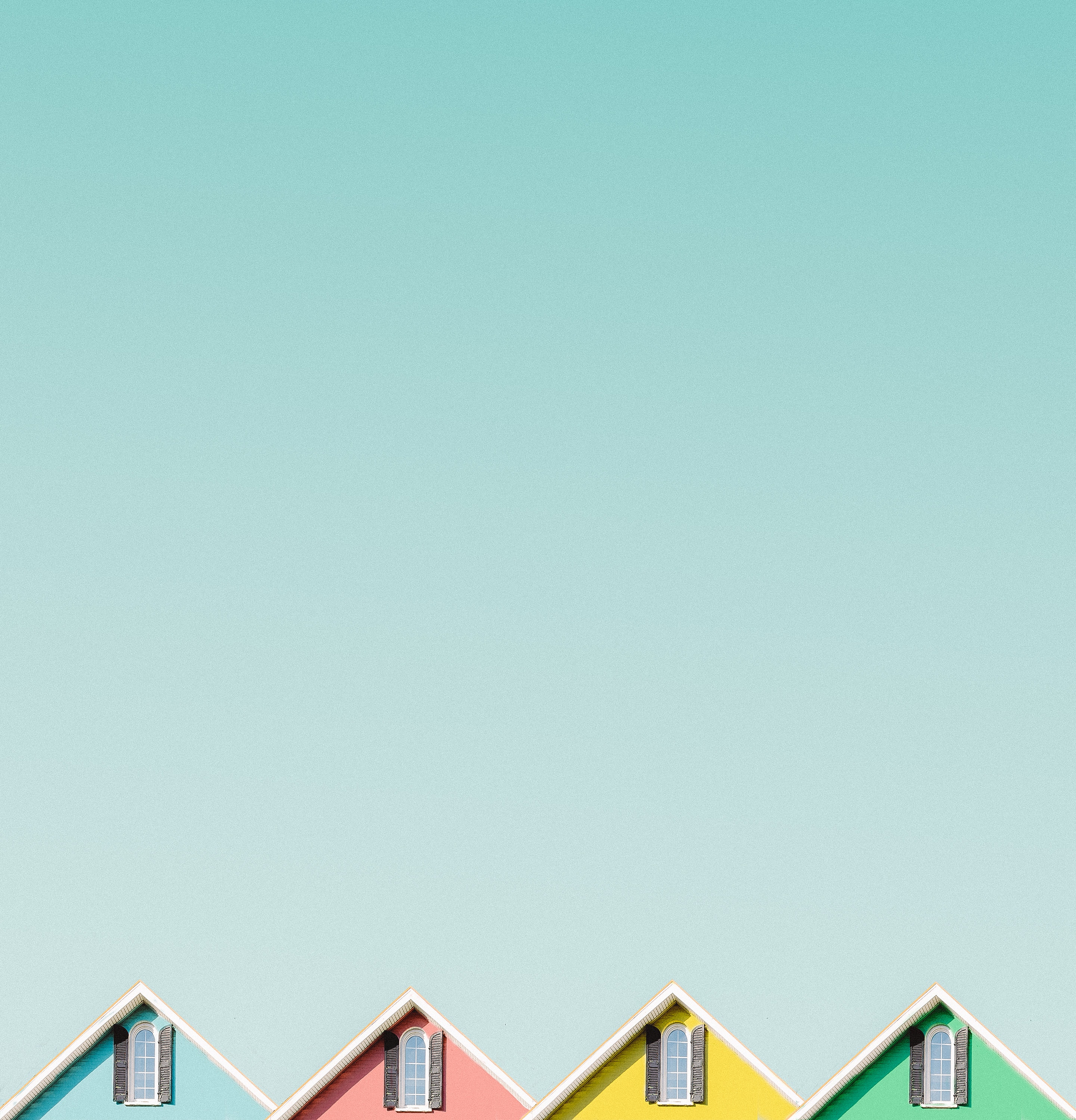 Mon - Fri: 7:00am - 10:00pm
Weekends: 7:00am - 7:00pm