Roof Coating in The DFW Metroplex
Roof Coating in The DFW Metroplex
Can you really put a price on staying dry? As a roof coating contractor in the The DFW Metroplex, Tx Platinum Construction specializes in products that coat and protect the
roofs
of businesses and homes across the area.
One of the biggest threats to your property is weather. Rain, sleet, hail, wind, and relentless sun can accumulate untold amounts of damage on a roof over the years. With our roof coating solutions, we offer your property:
Weatherproofing that endures

Leak protection

Sun damage prevention
Your roof plays an important role in protecting your home, and roof replacement doesn't tend to come cheap. By investing in roof coating from Tx Platinum Construction you'll be doing your part to extend the life of your roof while keeping your home safe from the elements.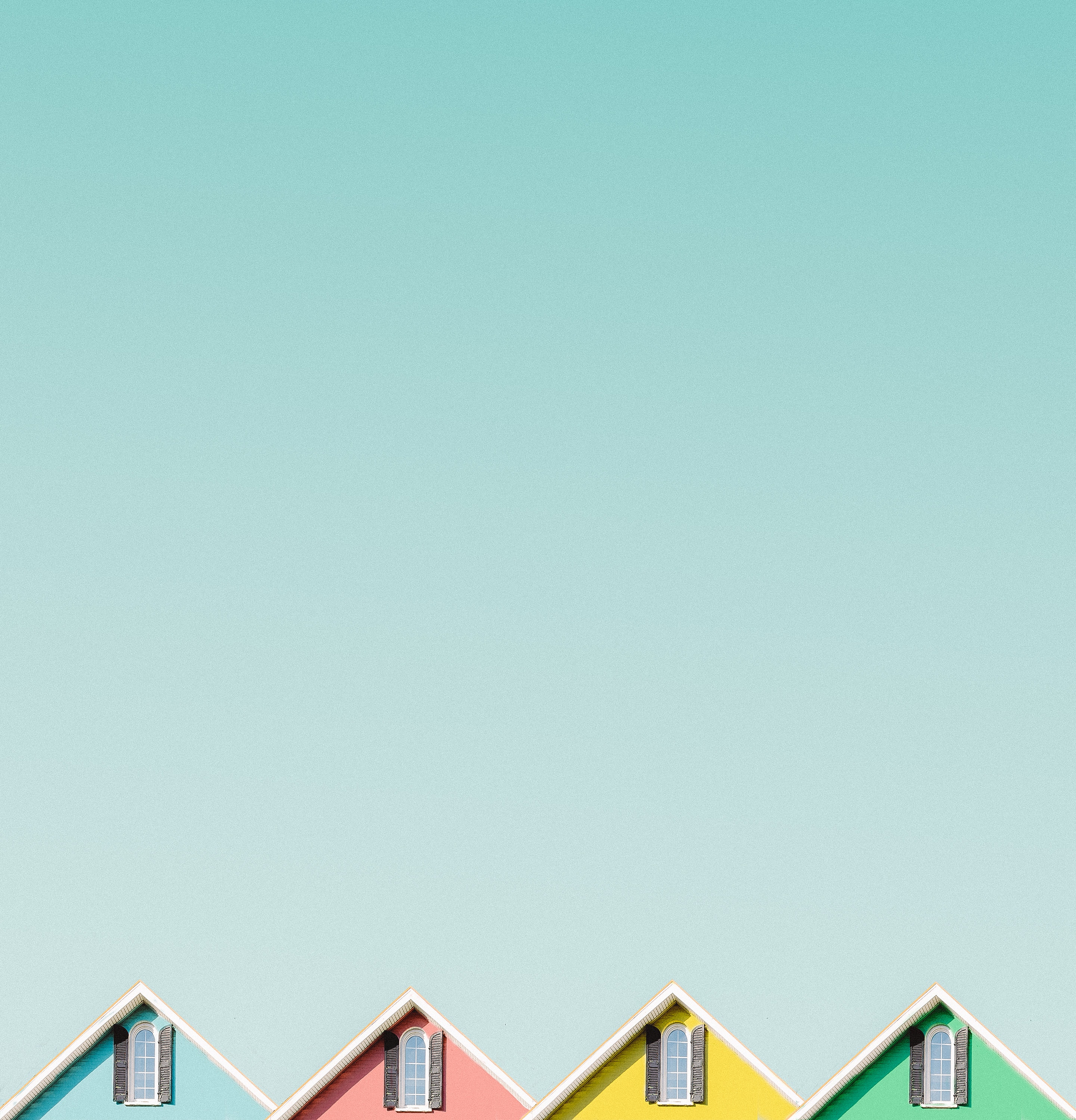 Mon - Fri: 7:00am - 10:00pm
Weekends: 7:00am - 7:00pm