About Roofers in The DFW Metroplex
About Tx Platinum Construction
Tx Platinum Construction was founded on the principle that your home improvements shouldn't be a sunk cost.
That's why we've developed a reputation for making your home work for you, saving you money and improving the environment each month. We've developed cost-saving solutions for any budget - so you can save for less!
Because we work closely with insurance adjusters,your only expense will be your deductible.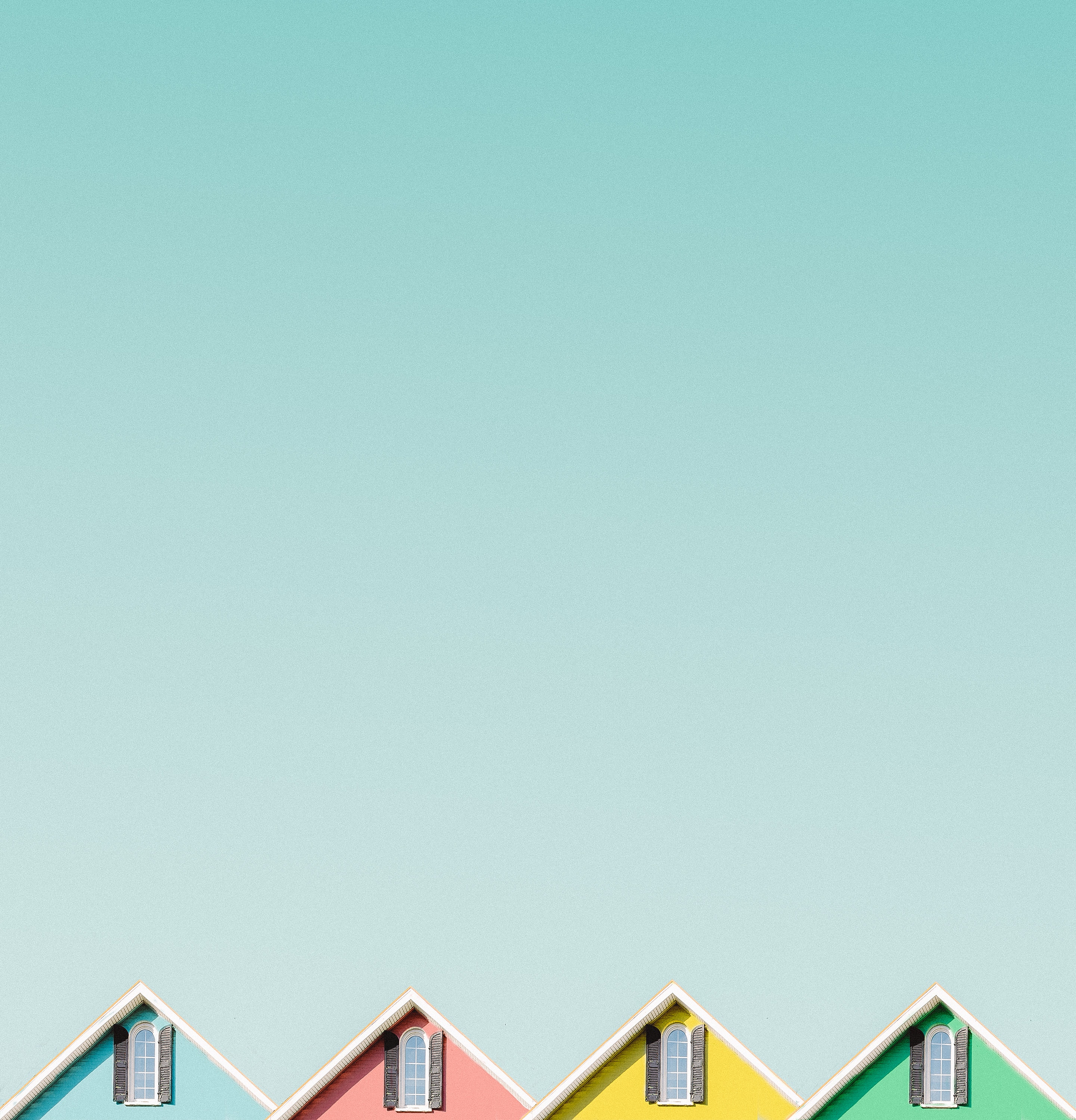 Mon - Fri: 7:00am - 10:00pm
Weekends: 7:00am - 7:00pm