Residential Roofing in The DFW Metroplex
Storm Damage? Don't Just Repair Your Roof...
Improve it!
Storm damage
to your roof is disastrous - but why not turn disaster into an opportunity to improve your home, reduce your monthly bills, and improve the environment?
Tx Platinum Construction has the tools and knowledge to do just that with a new, energy-efficient roof that works for your wallet, protects your home, and protects the environment.
Quality Roofing Improvement Options
As professional roofing contractors, we don't just work with storm- or hail-damaged properties. Work with us for a perfect roof upgrade or standard repair! We install only quality tile shingles to cedar shake, and upgraded ventilation solutions from top manufacturers, like GAF, Atlas, and many others!
We'll Help You With Your Insurance Claim
Paperwork, forms, and phone calls abound when the time comes to deal with your insurance company and adjuster. We know you're stressed, and we want to help - so we'll help you with the insurance claims process for a hassle-free repair!
Creating and Repairing Your Landscaping
Your backyard, sidescape and even front lawn are canvases for designing an additional living space. Transforming your home's facade into an outdoor living space is beneficial, fun and inviting! Tx Platinum Construction garners the design finesse to transform your property.
Have you suffered hail or storm damage? Your landscape and outdoor living will also be covered under your homeowner's insurance! Tx Platinum Construction will expertly repair your landscaping elements, plants, and hardscaping to perfect condition and beauty.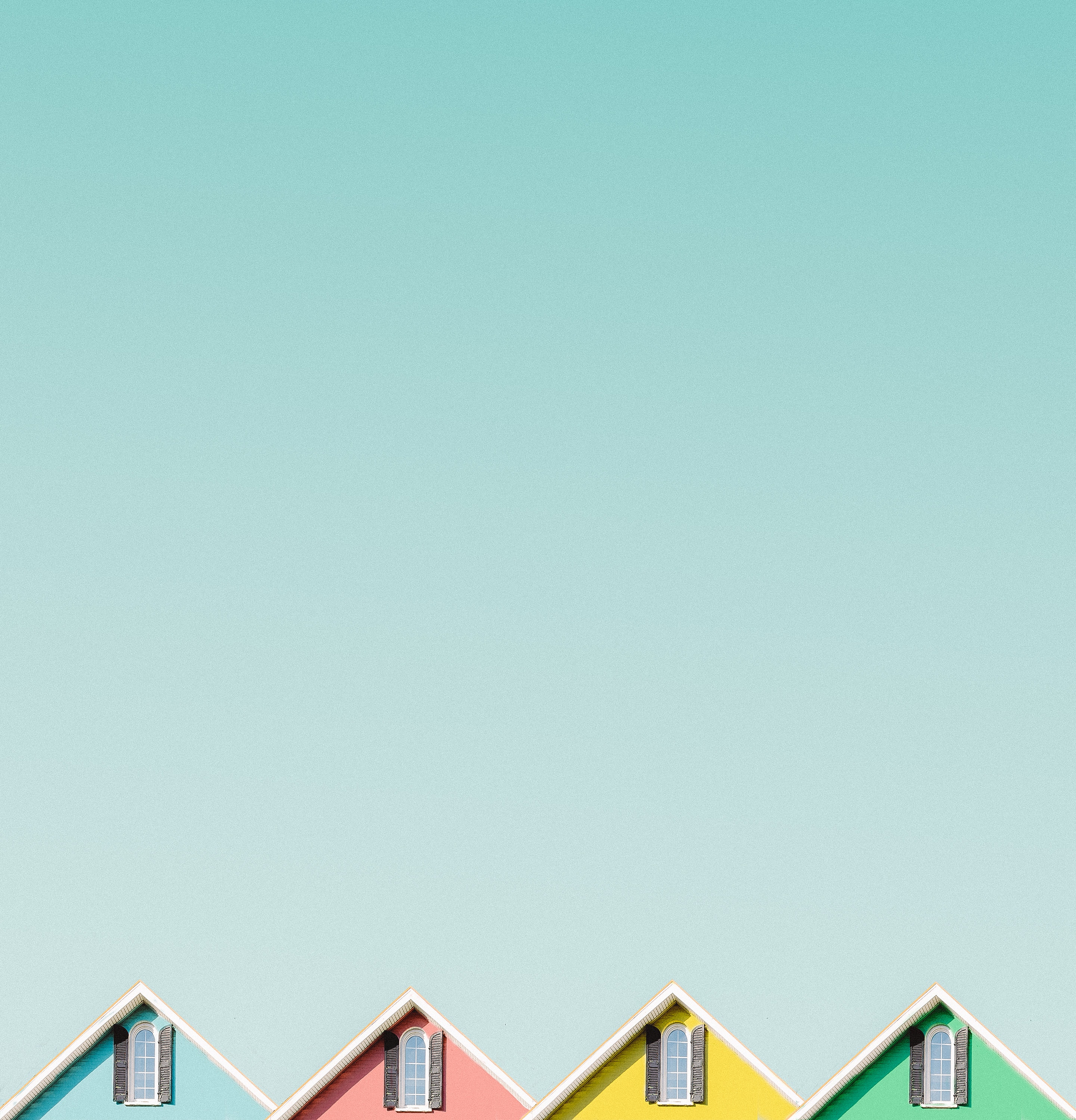 Mon - Fri: 7:00am - 10:00pm
Weekends: 7:00am - 7:00pm