Drywall in The DFW Metroplex
Drywall in The DFW Metroplex
Serving The DFW Metroplex, Tx Platinum Construction is proudly committed to providing clients with comprehensive residential and commercial drywall repairs. Whether you're looking to tackle a single room or an entire property, we have the tools and experience to get the job done right.
Each member of our staff is hand-picked for expertise, competence, and courtesy. And because we value our customers, we pledge to offer:
Affordable
drywall repair
rates
Prompt, reliable service
Easy and convenient appointment scheduling
We'll also make it our business to leave your property neat and tidy once we're done with your drywall repair project. After all, you shouldn't have to worry about the cleanup.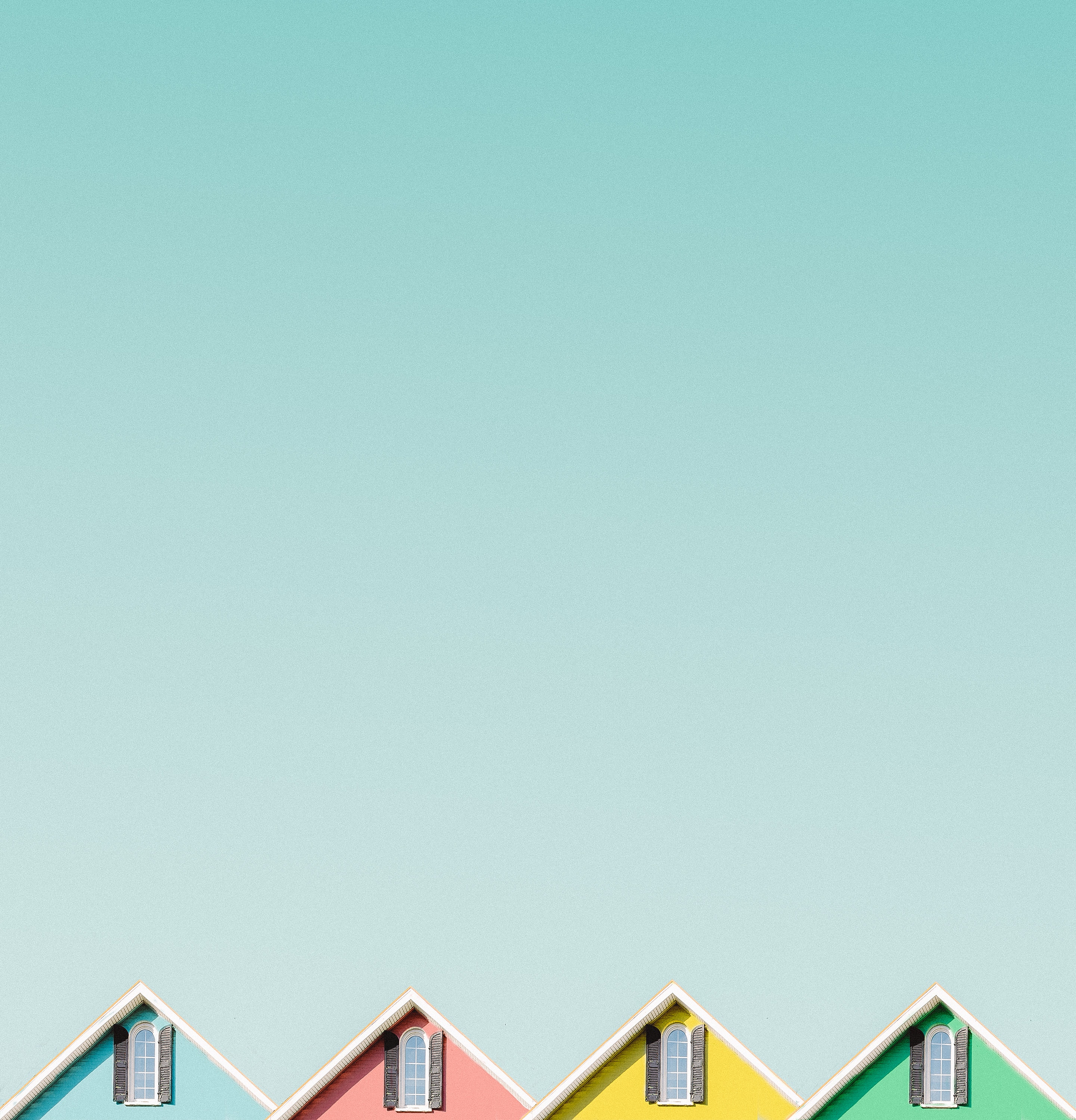 Mon - Fri: 7:00am - 10:00pm
Weekends: 7:00am - 7:00pm