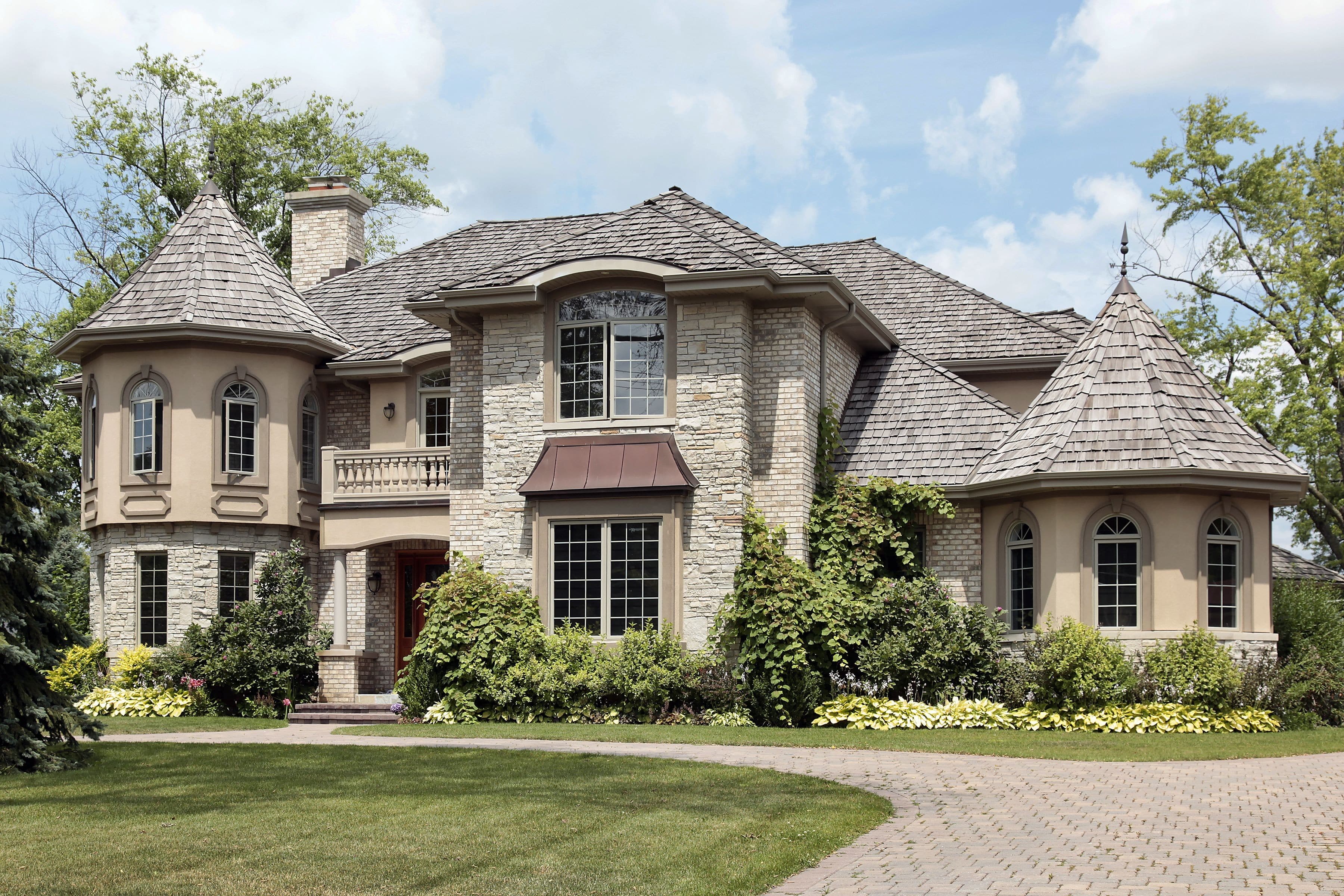 Professional Roofers in The DFW Metroplex
Platinum Is a Smarter, Greener Choice
And we're also more cost-effective! When you're looking to improve your property, don't just think design - think cost-effective and future savings. Your home is your greatest investment - why not get a better return by making it earn money for you?
Still not convinced? See why TX Platinum Construction is your best home improvement choice when you want form, function and value:
W

orking with us improves the environment.

Going green is no longer just a cliche- it's a very real challenge that we all need to meet. With our energy-efficient home improvement solutions, you're not just saving money, you're working to preserve our planet.

You'll save money by improving the planet.

Being ethical and making money seems counter-intuitive, but not when you partner with us. Energy-efficiency is how you'll improve our environment, and it'll keep more money in your wallet every month!

We happily accept insurance claims for repairs

. Why foot the bill for costly repairs with our competition, when you can get your costs covered - like you deserve - with a contractor that accepts insurance? We happily accept insurance claims for repairs!

We'll assist you with the insurance claim process.

Getting the right appraisal and the right repairs for your property can be complicated during the claims process. We'll help you file the paperwork, so you're not stuck with additional costs beyond your deductible.

You'll Enjoy a FREE home inspection

during our visit learning how to save money shouldn't cost you money. Get educated on the best energy-saving, environmentally-friendly home improvement solutions with a FREE home inspection completed by one of our contractors!

Seniors,

service members and first responders save more! We respect our elders and those who work to protect citizen and country alike. Seniors, military men and women, and first responders: Choose us for your home improvements, and get up to 10%% OFF* your bill!
*Excludes insurance deductibles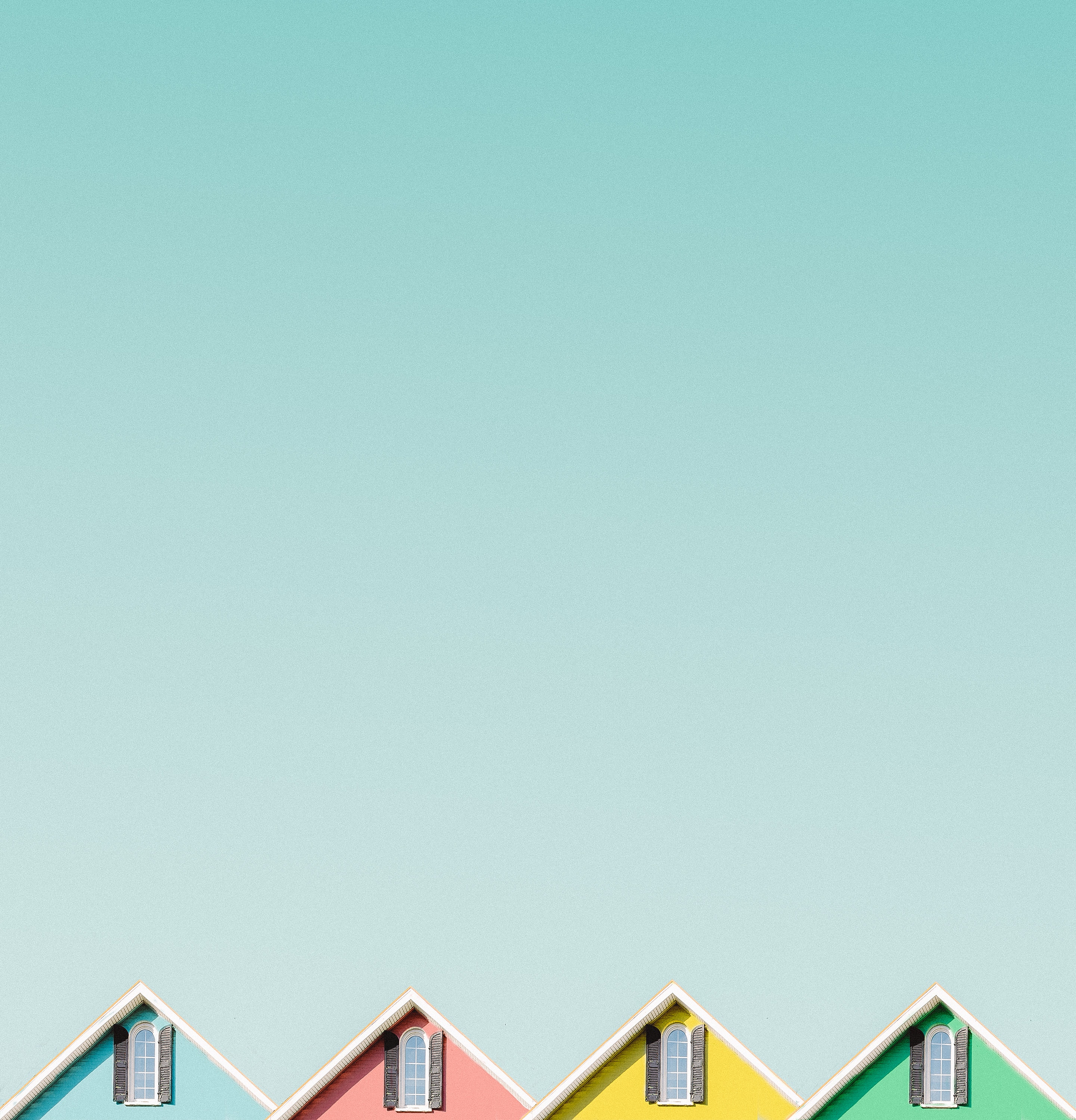 Mon - Fri: 7:00am - 10:00pm
Weekends: 7:00am - 7:00pm