Storm Damage in The DFW Metroplex
Storm Repair in The DFW Metroplex
If you're like most home or business owners in The DFW Metroplex, you're probably no stranger to devastating
storms
. When a major weather event occurs, the damage to your property can be severe. And in some cases, you may come away wondering if your home or business will ever fully recover. But before you lose hope, turn to the team at Tx Platinum Construction for help.
Restoring Properties One Step at a Time
At Tx Platinum Construction, we understand that dealing with storm damage can be upsetting and overwhelming. That's precisely why it takes an outside professional to come in, assess the damage, and come up with a plan of restoration. Our team takes a thorough, meticulous approach to storm damage repair. We'll work our hardest to get your property back to its original state so that you can move forward with your life.
When a weather-related disaster strikes, Tx Platinum Construction is the team to trust for effective storm damage repair services. Call us today for more information or to schedule an estimate.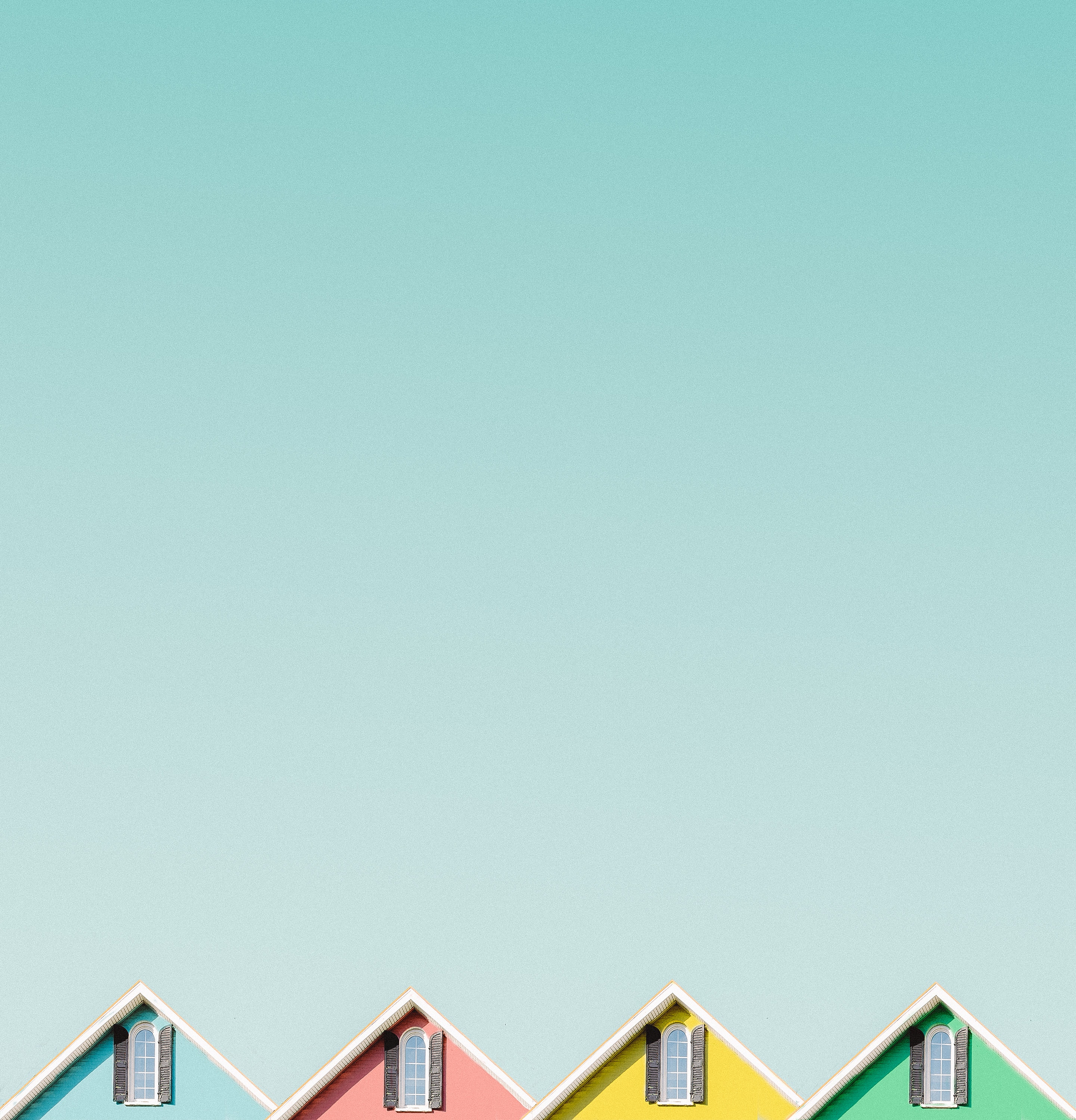 Mon - Fri: 7:00am - 10:00pm
Weekends: 7:00am - 7:00pm