Fence Installation in The DFW Metroplex
Fence Installation in The DFW Metroplex
The fencing contractors at Tx Platinum Construction in The DFW Metroplex, can build a fence for you that fits your needs. Our locally owned and operated company can help you install fencing that's designed to create privacy and add to the aesthetic appeal of your home or business. We'll use our years of building experience to deliver the professional results you want.
Our skilled team of fence builders is equipped to handle projects of varying sizes. Whether you want to enclose a large pasture or a small garden area, we have a wide selection of fence materials for you to choose from. Our contractor can work with standard fence designs and also create a custom style if you desire. We value your input, and we'll make sure you've approved a custom fence pattern before we begin the building process. Our team offers:
Fast, accurate turnarounds

High-quality workmanship

Convenient job site hours
Contact Tx Platinum Construction today to schedule an appointment with our
project estimator.
Our fencing contractors can respond to building requests for properties in the The DFW Metroplex area.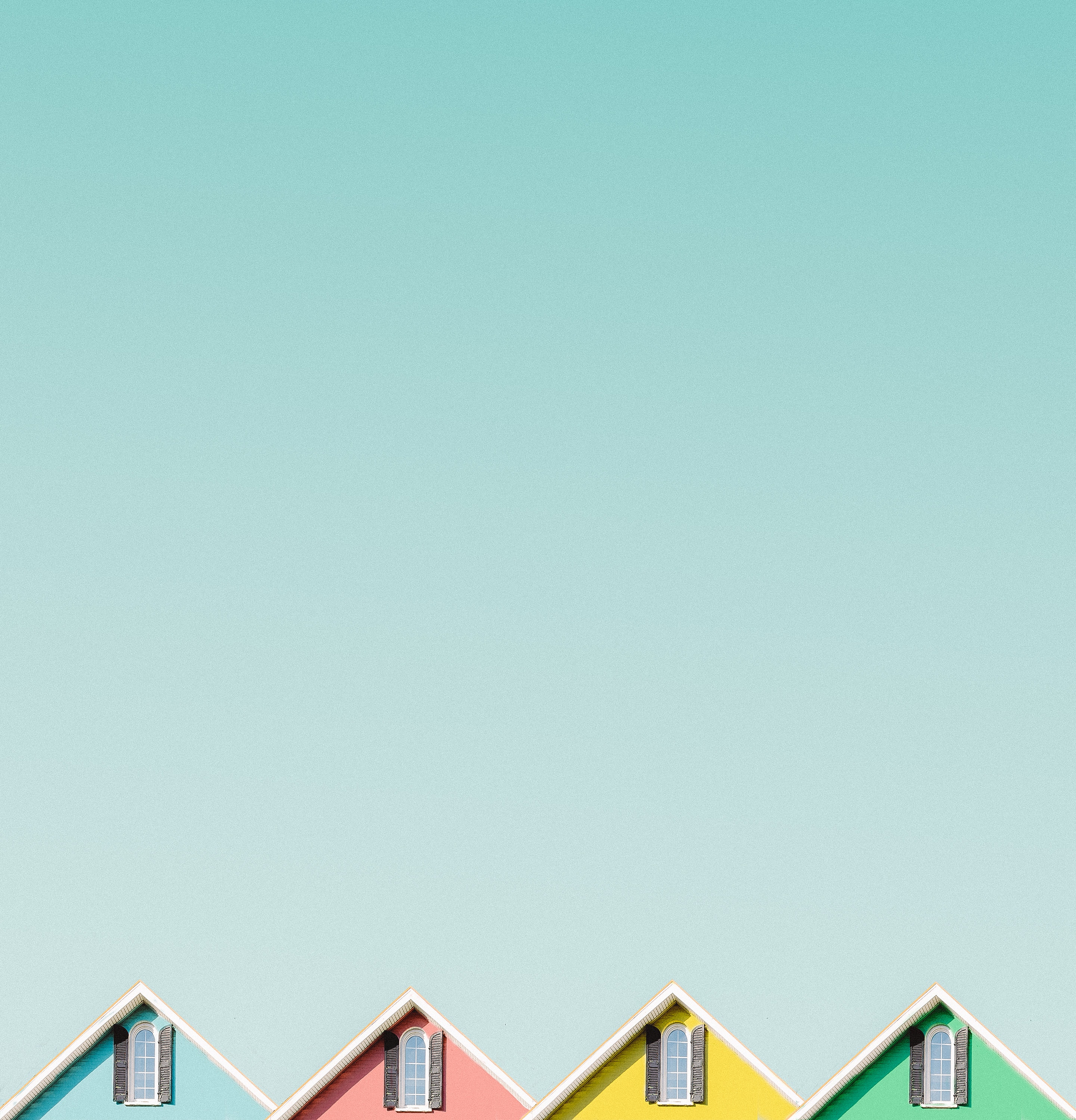 Mon - Fri: 7:00am - 10:00pm
Weekends: 7:00am - 7:00pm