Insurance Adjusters in The DFW Metroplex
Understanding The Insurance Process
If your roof has suffered storm damage, it's important that you get a timely, quality repair to avoid further damage to your property and the interior of your home or business.
But before you embark on this journey to repairing and improving your roof, there are important steps to take when filing your claim - and certain, costly incidents to avoid.
Work With A Reputable Contractor
That would be TX Platinum Construction. If you've been approached by another contractor promising to cover your insurance deductible, run! This is illegal, and an indicator of unscrupulous contractor work to come.
We'll Assist With Your Appraisal
An insurance adjuster will arrive at your property to assess the damage done, and provide an appraisal for the repairs. We will work closely with your adjuster to ensure that your home is thoroughly assessed, and a comprehensive appraisal made.
Let Us Assist You With Your Insurance Claim
Between actual cost, depreciation, recoverable amounts and the myriad of papers to file, processing your insurance claim can be difficult, confusing, and could result in your spending more than your deductible. We'll assist you with your claim, making the process simpler, and your repairs easier.
Our comprehensive inspection will ensure your home gets all necessary repairs that satisfy your insurer's building and roofing requirements.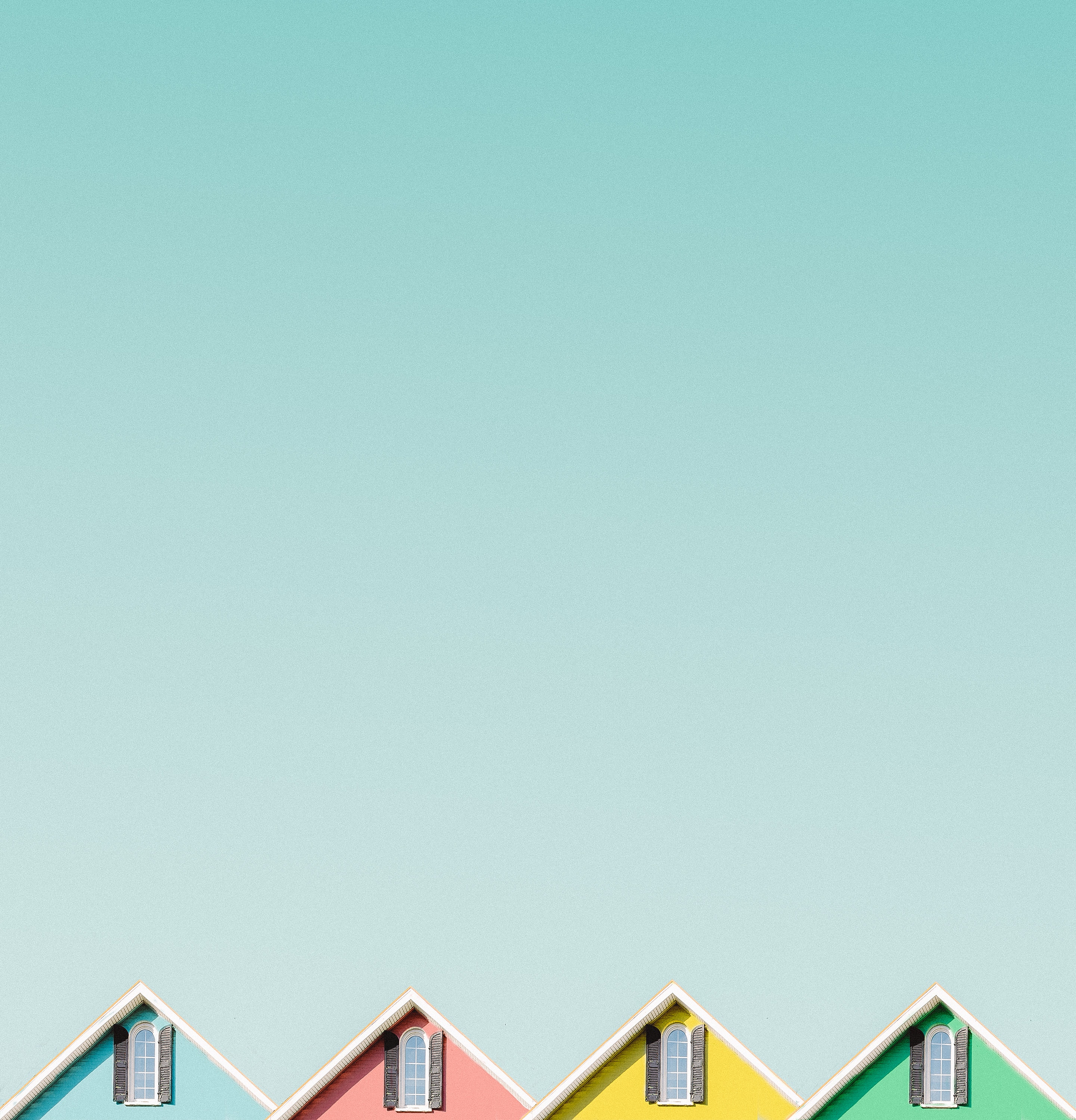 Mon - Fri: 7:00am - 10:00pm
Weekends: 7:00am - 7:00pm